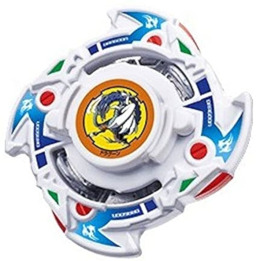 Spike has not decided what to do with his future, he has a talent but the world does not let him take advantage of it, until now .....
He will decide to enter the great Canterlot High beyblade tournament, to prove once and for all that he can be the best blader, on his way he will meet new friends, who will also become his future rivals.
32 participants, one trophy, only one winner ...
LET IT RIP
This is my first english fic (Im from Mexico) so, I hope everything goes well.
I will try not to make many grammatical mistakes.
Also the ages of the characthers are:
Spike (13 years)
Rumble (13 years)
Button Mash (13 years)
Apple Bloom (13 years)
Scootaloo (13 years)
Sweetie Belle (13 years)
Thorax (14 years)
Ember (14 years)
Mane 7 (15 years)
Chapters (46)