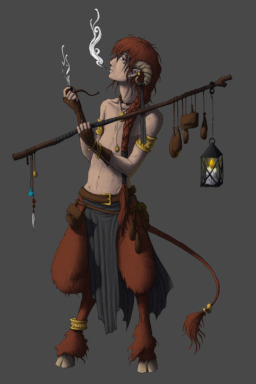 Source
Ace was a street magician with a lucky streak. His luck was legendary among casino owners and fellow magicians. Any risky trick would succeed flawlessly and any gamble would pay off for him.
After performing his greatest and final trick he is brought face to face with the entity responsible for his incredible luck. The goddess of fortune herself. Lady Luck.
She offers him a deal. To become her champion, her Wild Card, and go to Equestria to spread luck among those who need it the most. So he finds himself in a magical land, in a new form, and ready for anything that comes at him. To a reasonable degree.
(Part of the Chess Game of the Gods universe created by Rust and BlackWing)
(Cover art by Grusborg on deviantART)
Chapters (61)