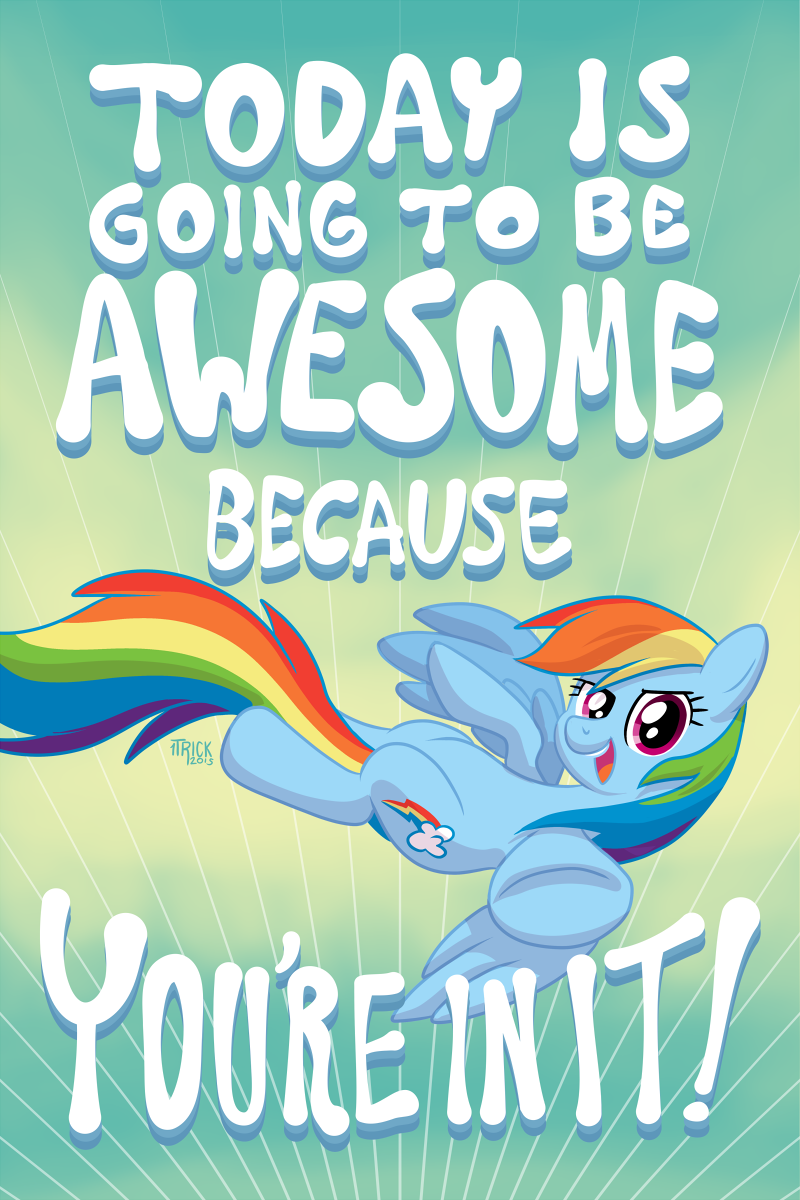 Fics That I've Helped Edit!
The Only PMV I've Ever Made
Figured I might as well throw this up here. A PMV made in the summer of 2014, set to the song "Jabberjaw (Running Underwater)" by Pain.
The Ones That Make You Laugh (Comedies)
The Dramatic Ones (Dramas and Dramedies)
Oh God They Have Hands (Misc. EqG Fics)
These Fics Are Awesome, Too!