S7E24 · 11:01pm

2 hours

ago
Sunburst goes to Ponyville and steals all of Glimmy's waifus.
Like, that's basically what happens. I'm pretty sure this episode launched at least one new ship. All aboard the S.S. Giant Fucking Nerds.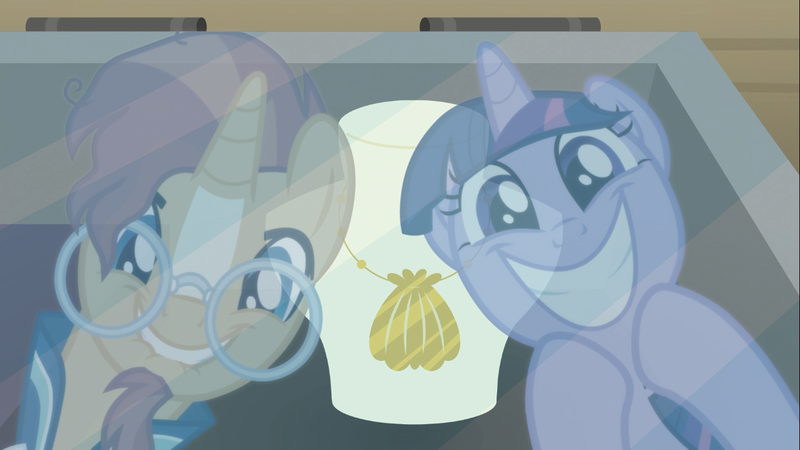 Just look at those memefaces. They're practically made for each other.