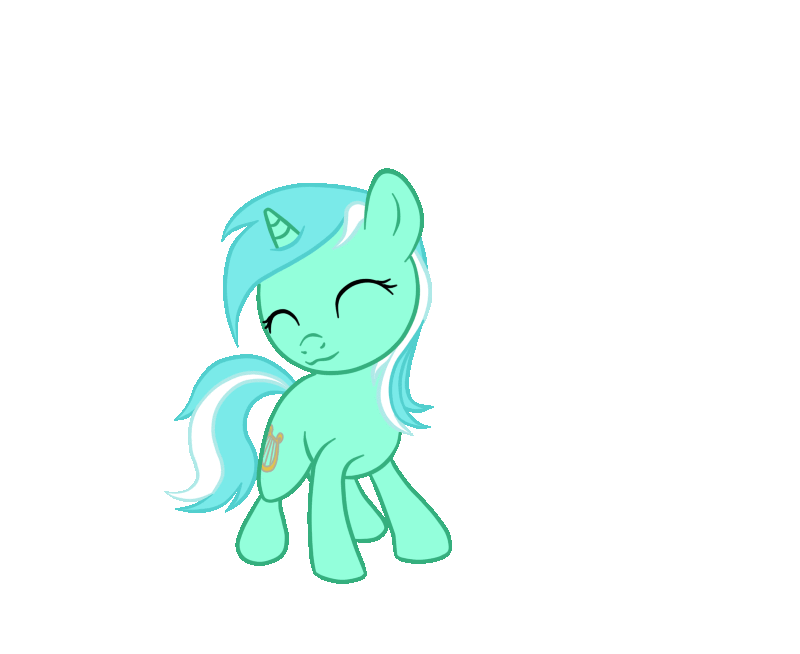 Top Favorites
Contraptionology!

When life gives you lemons, make robot monsters.

134,483 words · 1,013 · 25

Austraeoh

Rainbow Dash flies east.

212,744 words · 2,350 · 78

Mendacity

Bon Bon, Lyra, and the Unseelie Court

74,794 words · 2,133 · 34
Some Great People
Thanks to Airstream, alexmagnet, Belligerent Sock, CSquared08, Cynewulf, Dubs Rewatcher, fourths,
Hap, Jake the Army Guy, Lise Eclaire, Murmurpunk, Nevlamas, Pearple Prose, Pilate, Ponky, Professor Plum, RainbowBob, RazgrizS57, RedSquirrel456, shortskirtsandexplosions, Skeeter the Lurker, Themaskedferret, and Zaponator.
Need a proofreader or editor for an upcoming project?
Want to do a print run of your magnum opus and need someone to catch every typo?
PM me if you're interested. Let's work something out.
Currently Enjoying
The Olden World

Equestrian culture loves cutie marks. Filly Starlight Glimmer hates them and never wants one. So, she leaves Equestria.

776,884 words · 84 · 8

Surviving Sand Island

An airship wreck leaves Rainbow Dash and Rarity stranded on a deserted island. Together, they must find a way to survive until help comes—if it comes.

479,051 words · 375 · 24