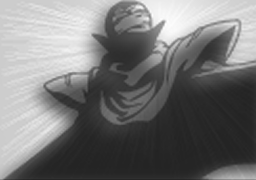 After the debacle of the Storm King's short-lived invasion and the fall of Canterlot, the former attacker, Fizzlepop Berrytwist (Commander Tempest Shadow), muses that the princesses' ability to fight was sorely lacking. Considering that she pretty much took them all down in seconds.
In order to prevent such an abysmal display in the future she has, through a few contacts around Princess Twilight, recruited the aid of a combat master who should be able to teach four princesses avoid such embarrassments in the future...
...Or kill them trying.
Chapters (5)