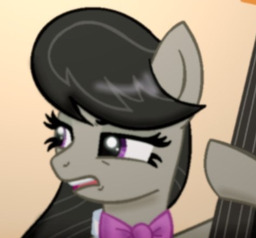 Even the best of friends can have an argument and hold a grudge. And because they're the best of friends, that means that they can express those grudges in a way perfectly designed to bother one another.
In Ponyville, Equestria's capital of friendship and insanity, this is all the more true.
Title aside, almost completely unrelated to The Things Tavi Says.
Content/Trigger Warning: Unspeakable things done to an innocent cup of tea.
Chapters (1)