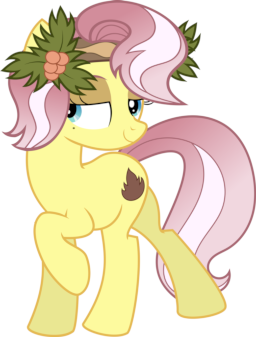 Source
At her worst, Vignette Valencia cared nothing about reality, seeing it as little more than her personal plaything.
There are many ways to make someone care about the world around them. Destroying their phone is one, but suppose the Rainbooms took an alternate approach...
Rated Teen for brief violence, mild innuendo, and abbreviated profanity. An ineligible entry in my Villain Exchange Program contest.
Chapters (1)