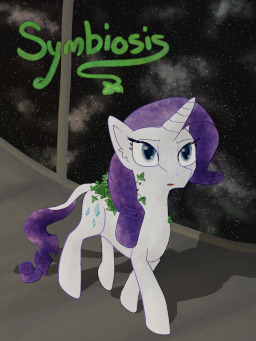 This story is a prequel to Sol Invictus
---
Just keep walking. So long as the sun is on your right, you'll stay alive. Just keep walking.
---
Thank you to Zontan, Red Parade, Atom Smash, Drider, Grand Moff Pony, Exodd, Aurora Dawn, Vis-a-Viscera, YourUncleFuncle, Shaslan, and a special shout-out to Seer, who wrote a phenomenal sequel, Sol Invictus!
Tied for first place in the Sketch Contest for the Quills and Sofas Speedwriting Group. The prompt was a few YCH-style sketches, and we were to write something that the sketch could be used for as coverart. We're on Discord here if you'd like to join us.
Chapters (1)