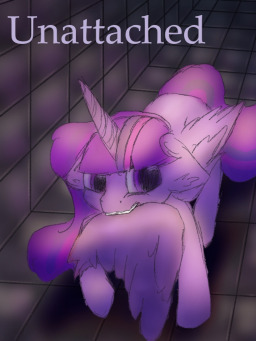 Everypony knows that alicorns are immortal, but immortality doesn't mean you never die.
---
Content Warnings: implied/light gore, mentions of physical trauma, dismemberment, technically self harm???
---
This was written for the Quills and Sofas Speedwriting Group's Black Sunday Contest. We're on Discord here if you'd like to join us!
Chapters (1)