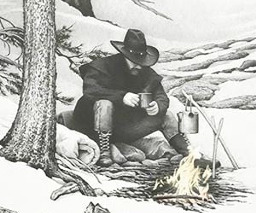 Twilight and Applejack walk through the orchard in the darkness just before dawn, as the rancher describes a strange happening on one of the hills at the edge of her property.
A commission for a benefactor who wishes to remain anonymous, and wondered what conversation might take place under these circumstances. Thanks to you for this story <3
Slight spoilers for the tags: All of them are for one specific part of the tale when he lifts his hat. You'll know what I'm talking about when you hit it.

Edit 3/17/21: Holy shit guys, we didn't think a cowboy would go over so well

Uh, I guess if enough people want it I can continue writing this pro bono? Yeah, let me know


Edit 3/19/21: Well hell, after three days, two hundred likes, and staying on the front page for this long, I guess you guys want more of this one. Changing from Completed to Incomplete

Chapters (7)