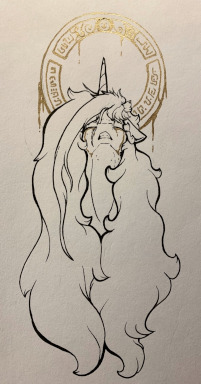 Source
Crystal Dawn is your standard college pony, majoring in photography. Wandering into the nearby woods in search of something beautiful to bring back to class, she finds more than she bargains for when the local wildlife finds her.
I dunno man, another one of those midnight ideas that wouldn't let me go. Let me know what you think yea?
Cover comes from Greyscaleart's Twitter, will become relevant as the story progresses. I dunno what their usage policies are, feel free to link me to anything of theirs that say they don't want people to use their art.
Chapters (2)