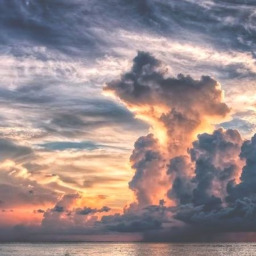 Source
This story is a sequel to Shower Singing
---
I made a sequel because sleep is for the week.
Anon continues his desperate floundering through pony society and trying to understand some of the forces at work. The results are shocking to say the least. Dragged on a diplomatic mission to a foreign land by the ruler of the land, Anon must confront more than a few fears and self doubts to overcome the coming storm.
Warning tags are for casual mentions and innuendoes so far.
(You don't really need to read the prequel to enjoy this story to it's fullest as it was mostly just for spoofs and laughs, but it is there if you'd like.)
Chapters (6)