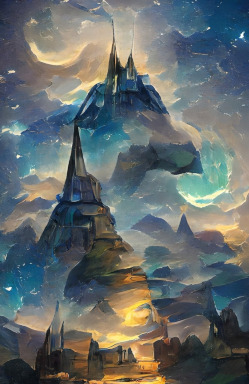 Every time Luna falls asleep, her lover vanishes. Every morning, she must find who he's replaced.
---
Sex tag for allusions to sex off-screen and mentions of stallion's equipment. You know the drill. Better safe than sorry.
Written for Zontan as part of a Christmas fic exchange. The prompt he gave was "I want a story about a sympathetic villain protagonist. Tempest, Nightmare Moon, Starlight, Chrysalis, etc - so long as they're out there doing villainous things for good reason."
Chapters (9)