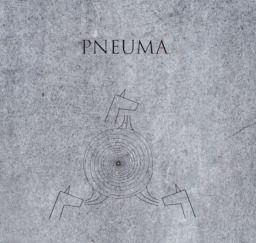 Calligraphy, a unicorn scholar, is informed of a strange book in an ancient language. He and his colleagues embark on a quest to discover its secrets... secrets that are buried perplexingly deep.
---
Expanded from my finalist entry for the 5th Quills and Sofas Speedwriting Contest, for the prompt "We Tried".
Special thanks to Petrichord, FloydienSlip, Syke Jr and Lofty Withers for giving it a good look and some proofreading/suggestions on the first draft.
Chapters (1)