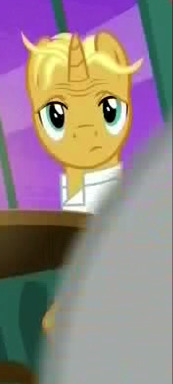 Source
The Tasty Treat becomes a successful restaurant, despite not having the three-hoof rating that makes all the restaurants in Restaurant Row successful. The Queen of Cuisine, Zesty Gourmand, will not let this stand without criticism.
Unfortunately for her, somepony else will not let her flawed method of critiquing restaurants go unpunished. And he's not holding back anything. No way in Hell, especially in his own kitchen.
---
Spoilers for Season 6 Episode 12
Random Oneshot Idea that just popped in my head.
Contains vulgar language and verbal bashing (Judging from the cover art, you can tell why).
Chapters (1)