Service Prices!
One-Shots: $10 for the full story. I'll look it over and fix any and all errors that come my way.

Multi-Chapter Stories: $5 for each chapter. You can pay bit-by-bit, or all at once if the story is complete.
These same basic rules apply for both editing and writing commissions. If you want me to edit your story, send me a PM with a link to the story, and I'll see what I can do.
Send me the money via PayPal or TransferWise.
MAEVE IS BAEVE!
Favourite Characters
Best Mane Six: Fluttershy
Best Siren: Sonata Dusk
Best Shadowbolt: Lemon Zest
Best BLADE: Lin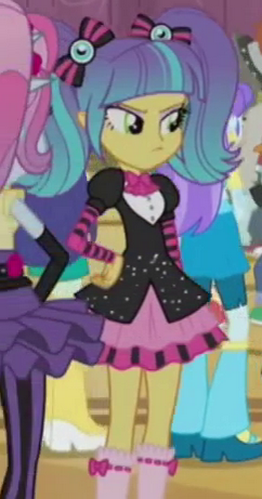 Best Background Human: Pixel Pizazz
Sorry! The Comments have been disabled here!
But feel free to comment on my stories or on Blog Posts if you really need to talk to me or leave some feedback.