Follow me on my other pages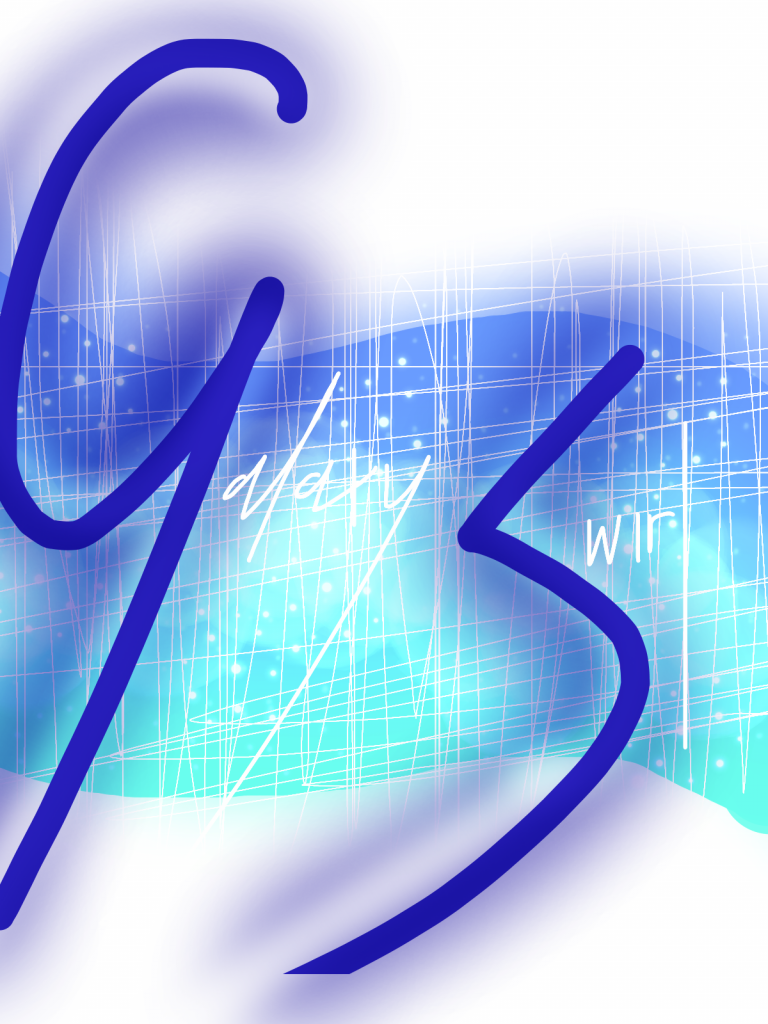 NEW STORY: ALICORN INCIDENTS OUT NOW!
Hi there Swirly's!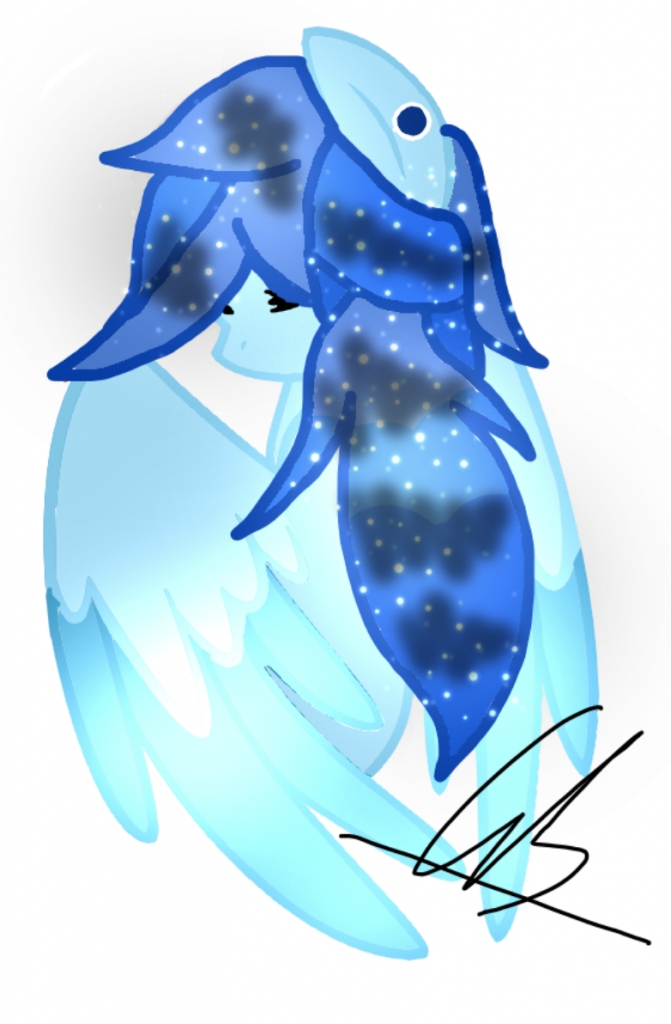 Just another girl who reads other peoples stories as well as do art and write my on stories. Occasionally I do art but mostly write stories. Some of my art is on my page and most of them is on my Deviantart page. Feel free to read any of my stories and give a comment on my page. Have a good day!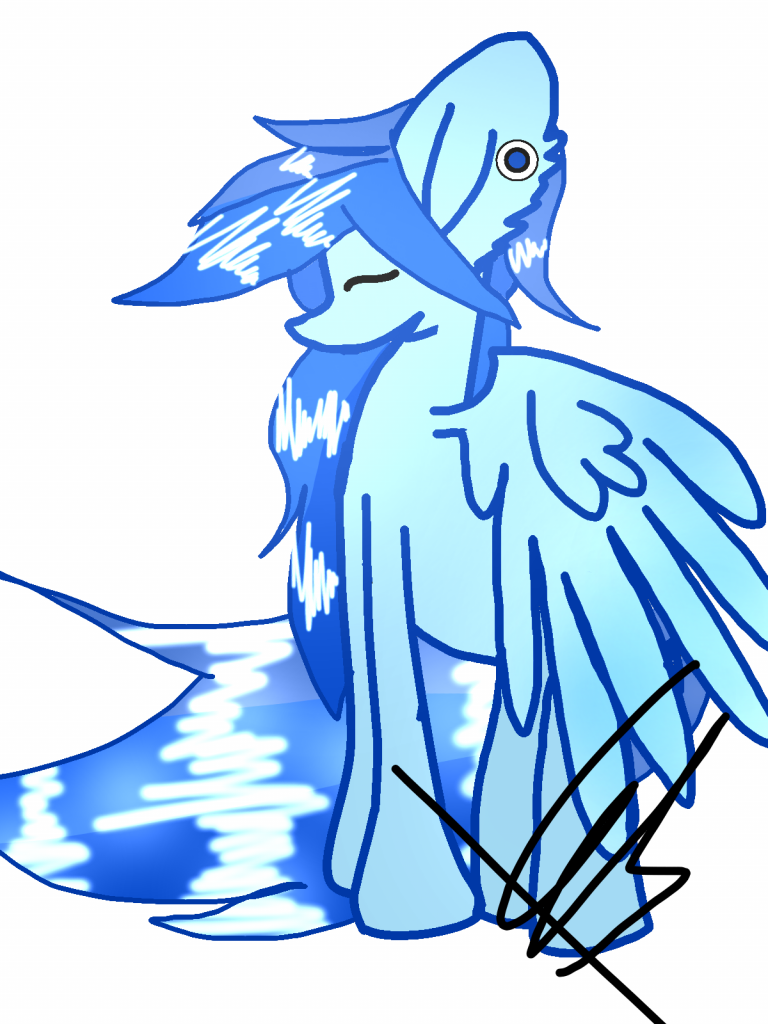 ✍️Coming soon ✍️
You want me to model?

Fluttershy, once a graceful, gentle, kind hearted pony, beautiful inside out, then overtimes becomes a pony who only cares about the riches and fame.

0 words

Deal with it

Soarin and Thunderlane have been best friends for a very long time. When Soarin does a prank on Thunderlane, Thunderlane takes revenge. But, three months later Soarin finally get's an idea how to get Thunderlane.

0 words