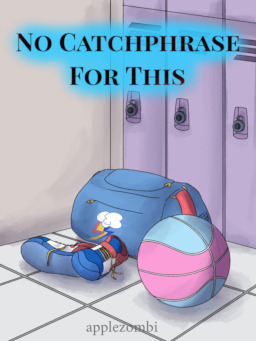 Sometimes, watching those we care about suffer can hurt more than anything.
Iron Will doesn't sit down and take pain in stride, though. He's gotta fight back. Like an angry bull. So when the ignorant jerks up at the state capitol decide to be idiots, he has to figure out a way to make things right again.
Only sometimes, there's no perfect catchphrase for the job.
First place entry in the Quills and Sofas Transgender contest.
My entry for the Pride and Positivity event. Please consider donating to one of the following charitable causes:
Cover art was a gift from a friend, applejackofalltrades! Thank you so much!
Much gratitude for my fellow Q&S members for their support/suggestions/prereading: applejackofalltrades, themoontonite, Undome Tinwe, The Red Parade, Silvermint, Bicyclette, wishcometrue, The Hat Man, Vis-A-Viscera, and Atom Smash.
Additional editing/prereading provided by ninjadeadbeard, Jarvy Jared, and Arkane12
Chapters (1)