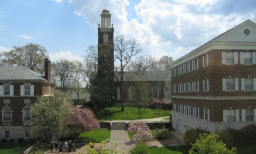 Now that Earth and Equestria have made contact, lots of ponies dream of visiting Earth, and while tourist visas are hard to come by, a few lucky students each year can participate in a foreign-exchange program.
Silver Glow is one of those lucky ponies.
She thought she was prepared for Earth, but can you ever be fully prepared for a truly foreign exchange?
---
Chapters (379)