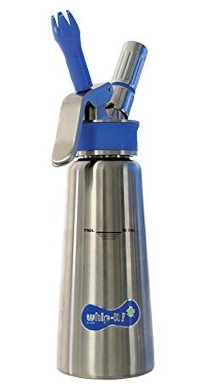 Pinkie Pie is addicted to many things. Sugar, hugs, five-star reviews at the restaurant she works at… However, there's ONE addiction her friends simply can't abide by.
Thanks to Steel Resolve for his edits and suggestions and special thanks to Nova Quill/Firimil for her edits, sugestions.
Inspired by a conversation with Nova Quill/Firimil and NO2THING else.
Chapters (1)