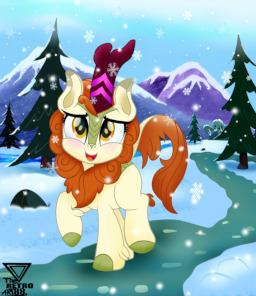 Source
Separated from her clan, Autumn Blaze prepares for a winter alone.
No, that doesn't sound right...
I actually have a lot of friends. I mean, you'll have to take my word for it, but they're here.
We sing songs, we talk to each other, we exchange stories.
You know, maybe it's better if I just show you.
Chapters (3)