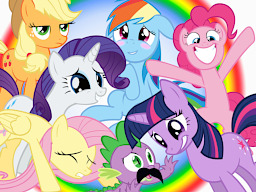 Short stories all under 500 words! Read and enjoy!
One of the chapters has been made into a full-size story based on Popular request! Check out "Rusted" Check it out here!
4/29/2014 *Now taking chapter suggestions! Send me a message or write a comment with your idea, or post one to my user page!*
This story got featured on 5/3/2014, on 5/7/2014 and AGAIN on 5/14/2014! Thank you everyone who supported this story!
Chapters (100)