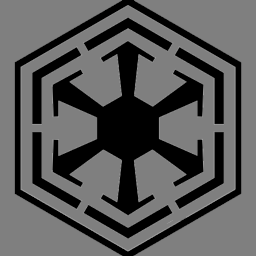 Darth Imperius was a proud Sith lord. Member of the dark council of the Sith Empire, a Jedi slayer and destroyer of the Hutt Cartel.
But as a Sith, the inevitable has come, he got betrayed. By people close to him.
But during the assassination attempt, an experience propels him in another world.
Equestria,a world populated by magical horses.
Now the inquisitor has only one question in mind: HOW TO GET OUT OF HERE?
This story is a crossover with the mmorpg Star wars:The old Republic.
Now with an editor : Liiiiiiiiightning Farron.
link if you want to know more about:
Chapters (11)