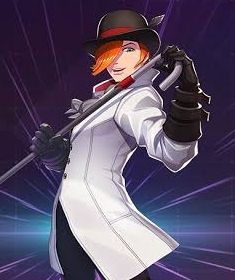 The fall of Beacon Academy was a tragic event, many had died in the chaos, and one of them was Vale's most wanted, Roman Torchwick. We all know his story and how he had fallen into death's embrace, Roman didn't expect to lose to a nameless girl, and he thought everything would end once the darkness consumed him, but he was wrong.
Now he finds himself in a whole new world of multi colored horses, where he also encounters a certain showmare who speaks in third person.
Follow the dashing thief of Remnant as he takes the greatest second chance in his life, by doing what he does best.
Chapters (37)