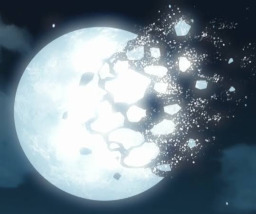 Ozpin had finally won, with Salem vanquished by Ruby Rose and her friends, his work was finally done. The brothers no longer needed him, his wisdom shall be passed on to Oscar and Ozpin will finally rest.
But just as he was about to crossover the light, a greater being had given him an offer. A chance to live one last time, reborn as something new.
In a brand new world, Ozpin is given a chance to live a lifetime free of his guilt. But everything isn't as perfect as he thought.
Chapters (5)