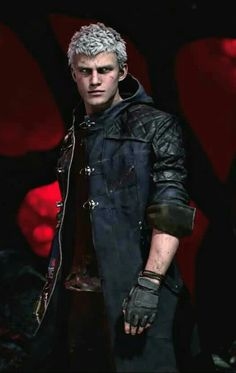 Her betrayal pissed Nero off badly, but when you wake up and in less than an hour have to deal with timberwolves... Let's just say that it would be wise to keep your distance.
Equipped with a short temper and a TON of demonic power, nobody stands a chance against him really. Except maybe Celestia or Luna but even then it's not safe to risk it.
---
Extra Character tags: Queen Chrysalis, King Sombra, Discord, and Tirek.
This story will alternate between First and Second person at times.
Chapters (3)