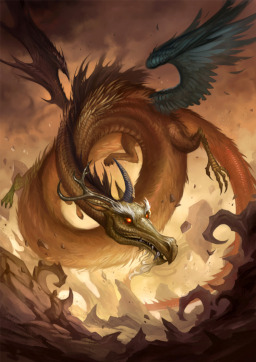 Stop me if you heard this before. Guy goes to costume convention as a fictional character. Guy or girl meets a merchant. Get a piece for there costume then goes to Equestria. Here's the thing the guy I am is already in Equestria. Its set in good read the story.
A displaced fic of different direction instead of the usual goes as something else for a change my little pony. Eric Smith went as a MLP character his favorite character. Got some hand made Elements of Disharmony and the rest his history.
Now he is Loki. Let the chaos flow!
Co-written with Thunderclap and our second story together.
Come on you know you want to
All art belongs to its owners.
Looking for a Editor.
Chapters (27)