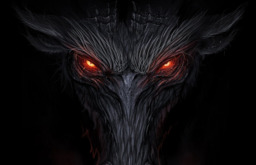 This story is a sequel to Chaos is Displaced. The Tale of Loki!
---
Home is where my heart is, now I just have to find it. You know in a Void of Infinite realities. This should be "Fun".
After defeating the evil Twilight, Loki now lost in the void. Unable to find his Equestria he is forced to travel though the void itself.
Can he make a difference as the newly titled God of Balance, or would he fail to live up to the name?
All in all with two voices in his head a least he wouldn't go bored.
Co-written with thunderclap
Chapters (14)