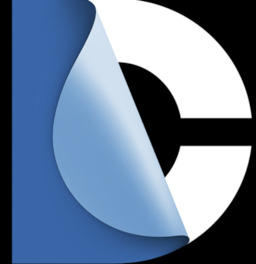 I never thought that finding that object in the Everfree Forest would be turning point for me. I am Discord, Spirit of Chaos and one of this worlds many Protectors!
Being lost in another world without most of your magical power would seem like a curse. For Discord however it was a blessing in disguise. In this new world with a clean slate he finds himself becoming one of this worlds protectors. However the road to being a Hero is not a easy one.
He will raise above his past and into the future as Discord, Spirit of Chaos!
Crossover with DC Comics, and Spiritual Reboot to Chaotic Will.
---
Note: Issue based Chapters, I do not own DC Comics or MLP, in need of cover art.
---
Chapters (6)