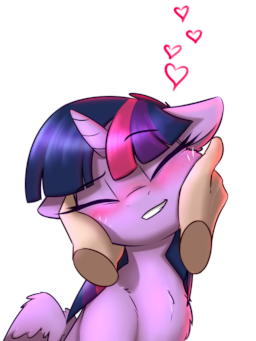 Source
Twilight and her friends open up a specific type of café in the human world. It's surprisingly successful.
---
Originally written as a one-shot, but due to popular pony-petting demand, I'm going to expand this story and add more chapters. Updates biweekly on Sunday (every other Sunday).
Adorable cover art made by CaptainPudgeMuffin and used with permission.
Chapters (13)