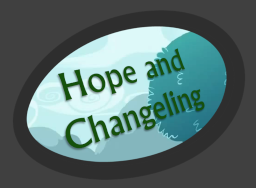 Source
The newest resident of the changeling hive feels out of place. He cannot remember the last time he had wings, holes in his arms, or talking bugs for friends. What is he? Why is he here? Will he find his way home? Will he survive in a world without coffee?
---
Featured on Equestria Daily
For those who have forgotten what has happened so far in the story since it was taken down, here's a chapter-by-chapter summary of all events and characters up to and including chapter 10.
Chapters (21)