Eh? What do you want?
Work in life, and you'll love life.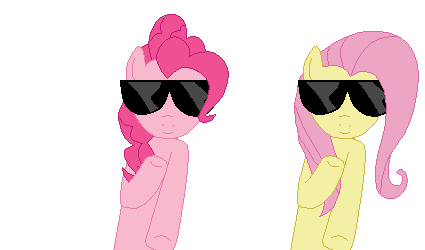 Welcome!
Thanks to Failoe for this!
Fanart of my stuff
Great fanart of OCs, and other stuff people have made for me!
Made by Silfoe. Pretty much my sona, it's based off another drawing of my selfie ponified.

Forgot who made this, as this was an email commission but with personal emails. He's so chubby!

Drinking Coronas in a Wine Glass
Welcome to my profile!
I'm Kuairu (there's a way you must pronounce it, but I don't really care, you just call me Ku or Kuai). I'm a Paraguayan kid who tries to stay positive in a world that always wants to be miserable. For that, I write stories that make you smile or feel emotion. Usually.
This is me: I have story ideas on a whim, my life is slightly dangerous/hazardous because that's my luck, my life is more exciting than others because of that luck, and I'm stubborn enough to get myself into fights but shy enough to stay away from most drama that doesn't involve me. Usually when I'm in a fight, I still get my ass kicked.
So that's me. Living life in the day, rushing through responsibilities at night, and Paraguay and Ponies all day every day.
See you around!
Current Projects
Eris's Confession for Butterscotch

Eris contends with growing feelings for the oblivious Butterscotch, while other mares have their own plans for the Element of Kindness.

3,684 words · 94 · 3