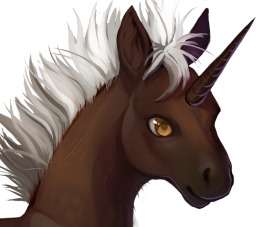 This story is a sequel to Every Cloud has a Silver Lining
---
Silver Lining, now wielding a cutie mark and an insatiable desire to learn and codify magic, has graduated from grade school and now faces the challenges of a magic academy as a young adult. This former-human is learning his place in Equestria.
With his cutie mark earned, once David, now Silver Lining is eager to learn true magic and unlock its mysteries. Entering a new school, with most of his old friends departed for more practical jobs, Silver will have to rely on Celine(a miniature copy of Luna), and Night Watch(A bat pony/lunar pegasus) to steer him right as he enters the next phase of pony life as a young adult.
Will he survive his college years? Let's find out!
Chapters (312)