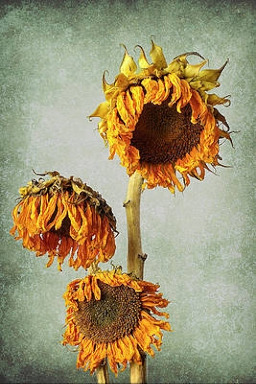 The memory stone was gone, and Wallflower Blush had the chance to start again. I'll guide her along the path that she never saw before. She'll see the beauty of it, she'll grow with it... I'll make sure nothing bad happens to her.
"I'll keep her safe."
What a joke.
---
My entry to Scampy's SunFlower Shipping Contest
Many thanks to these wonderful people for their help!
Edited by Absentialucci and Yutah123
Proofread by RDT, Techno Flare
With additional feedback from Thesmokinguy, iAmSiNnEr, Mykola
Chapters (1)