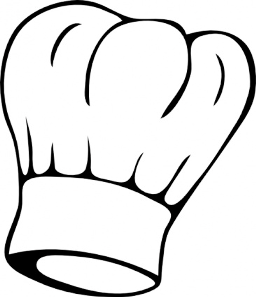 Book 1,
Filly Twilight Goes to a restaurant called "The Royal Star" with her parents and Cadence and Shining Armor.
She fall in love with the food there and wants to meet the chef.
When she meets the chef she too want to become one.
This is the story of how Twilight grew up from just a apprentice to a cooking student.
Chapters (28)