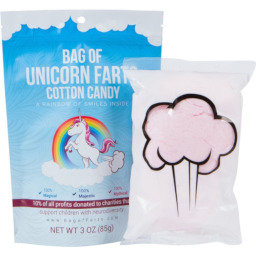 What happens to those poor pegasai who fail their flight exam? They're taken to a special, secret factory. Their insides are then ground up to create rainbows. Figuratively.
Obabscribbler and Neighrator Pony made this happen. Congrats to her and Reverbrony on their engagement. SENPAI NOTICE ME AND BE MY FRIEND.
Thanks to Dustchu for editing.
Chapters (1)