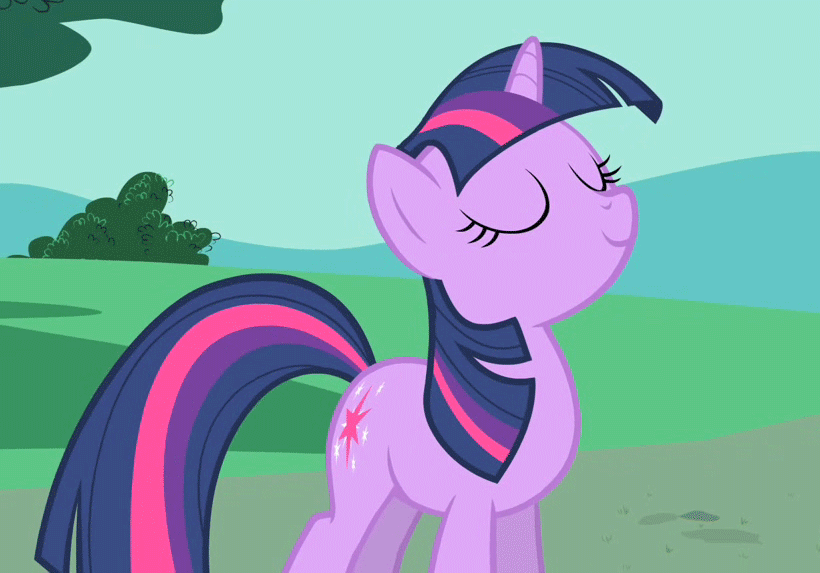 babscon was fun. Babscon also had some major bad things, including my credit card being stolen.
So now I'm adjusting to real life and MAN it sucks.
But the good news is that now that my basement project is done, i can be much easier on myself and relax more. this includes writing and working on the Bronycon Book.
Get freakin hype.