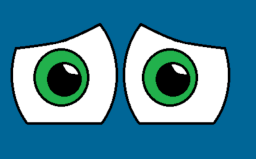 He smiled slyly at me. "Well, what do you wish for?".
I smiled back, and, slurring my words, answered, "I wish to be a pony in Equestria,".
"Consider it granted," he said. "Just close your eyes,".
"If you say so," I shrugged, and closed them. I felt his finger touch my forehead.
Inspired by the story Trust Once Lost, by Greenhorne
Chapters (31)