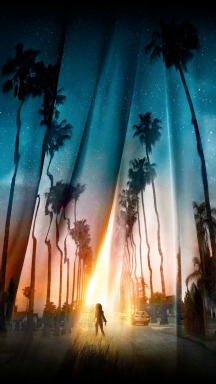 This is a rewrite of the original, because a lot of hated it, gave it a lot of dislikes, and said the characters were OOC (Out of Charater). So, here's the rewrite, it's the same plot but the story's different. It'll be a lot better, I promise! Enjoy!
After Sunset Shimmer committed suicide after a failed attempt to reason with her friends, her soul got trapped in a place called the darkness. Her friends and the CMC, with the help of Crystal Star, had to travel the universe to find her and bring her back. And on the way, they learned how to find love in themselves and each other.
Will, they'll be able to find Sunset and bring her back?
Read and find out.
Chapters (6)