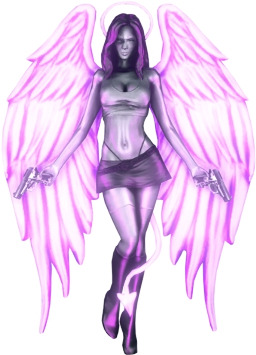 Source
Once, they were students. And friends. And, with their otherworldly magic, occasionally heroes.
Then, the Sirens came back. Feasting on the gang war they had created, the sisters' power quickly became almost unstoppable. In the face of such a threat, the power of friendship didn't seem to be enough. So, with Sunset leading the way, the Rainbooms ultimately decided to fight fire with fire.
Every step of the way, Twilight told herself they were only doing what they had to do. Even when people died. Even while she felt herself changing. Right up until a friend tried to kill her by blowing up the boat she was on.
Now, three years later, Twilight Sparkle awakens from her coma in a prison infirmary. And while she's been down, Canterlot's gotten even worse.
It's time to take it back.
(Content note: I think this story is going to be a bit darker than I normally write. Not grimdark, by any means, but this is a dystopian near future. So... darker.)
(In the Author's Notes of each chapter there is a link to a different song, from which the chapter's name is derived. If this were a video series, those songs would be the music playing over a given episode's ending credits.)
If you like my writing, feel free to explore my other stories and continuities.
Chapters (11)