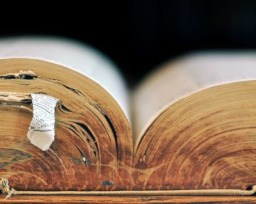 From the unraveled psyche behind The Corner of (Our) Eyes, Eyes Wide Shut, and Schadenfreude, comes a new adventure comedy of horrific proportions!
Ever since Sunset Shimmer, nay, Starswirl the Bearded himself crossed the threshold into the human realm, there have been traces of magic among us. And since that time, there have been those who stood against the creatures of the dark that would seek to do us harm.
Unfortunately, right now 'those' people are a group of high school delinquents who can barely keep out of detention long enough to get the job done. Armed with medium-speed wits, a minimal grasp of magic and monsters (mostly from the internet), and whatever heavy or sharp things they can get their hands on, these boys will stop at nothing to disperse the atrocities that threaten their daily lives.
Suddenly, violently, and all over the frickin' place.
Chapters (59)