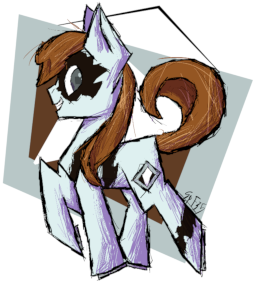 This story is a sequel to The Adventures of Schadenfreude
---
Sunset Shimmer doesn't ask for much. She has great friends, a good life, good grades, and has even made peace with her mentor, Princess Celestia. Everything else, she works. for, and she's happy to do it. Including the forgiveness of her fellow students.
Deciding that the best way to make up for her mistakes with the student body, especially those of the last Fall Formal, is to take this year's Formal into her own hands, she applies for the position as Chairman of the Planning Committee. Unfortunately, it seems that some of the teachers haven't forgiven her, either. So they decide that, if she truly wishes to make up for her mistakes, she must do so by working with a member of the student council, it's Sergeant at Arms, as co-Chairman.
Which is me. Pleasure to meet you. I'm Schadenfreude.
And this is how the world ends.
Chapters (15)