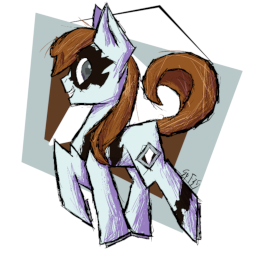 This story is a sequel to Schadenfreude Does a Thing
---
Schadenfreude does not like magic. Whenever it shows up, he gets hurt. Now, he has his own, personal curse to deal with, and had no one left to ask but the Rainbooms.
Who, if they can stop laughing, are more than willing to help fix his problem.
Oops, sorry. Hers. His? It's complicated.
Chapters (12)