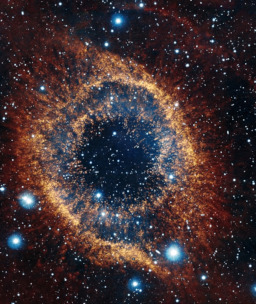 THIS IS NOT A DISPLACED FIC Please do not add it to the Displaced group, or I'll have Witching Hour put you in a time out!
---
A few years ago, a human arrived in Ponyville which is a small town in the land of Equestria, a mere country on the gigantic, magical, and dangerous planet known as Terra. That human came to the new world through unknown means, and was granted fantastic powers. Introducing himself as "Anthony" he began a brand new life on this brand new world... but after a while, things started to go sour. As a last resort, Anthony uses a cosmic 'reset button' to start over again from the very beginning, hoping things go differently this time.
Character tags will change as the story progresses.
Ever since I took down my story Starlight in a Broken Vessel, people have been clamoring for me to bring it back which I have, better than ever, starting the entire thing over and putting my best foot forward from beginning to eventual end. Refined Starlight in a Broken Vessel (or just Refined Starlight for short) is an improved version of my original story. To all new readers, welcome, and to old fans, please enjoy and thank you for waiting.
There is also a Discord server for people to ask myself and my editor questions
Chapters (67)