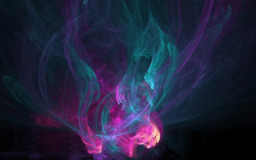 An experienced thief, died before it was his time, God must fix that problem, so God reincarnates him in the universe of My Little Pony with a special power.
Featured: 08/05/2019, 08/06/2019, 08/07/2019 Thanks love you guys! thanks for all the support.
Chapter with a - E Are edited
Editors/Proofreaders= Twisted Colors -The almighty editor.
The powerful and wise, BoyBlunder122
Chapters (1)