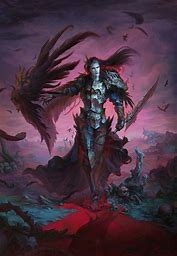 Humanity has essentially destroyed itself and I was the lucky one who didn't really change at all, negatively anyway. Everyone was transformed to have animal features and even became feral, animalistic in nature and intelligence. Hopefully the new world won't be so bad, WHEN it comes about anyway.
Clop side story is out https://www.fimfiction.net/story/420103/can-we-not-mature-chapters
Also decided to gender bend some characters.
First few chapters are pretty fast paced, will fix this eventually.
I may use content from other sources hence the crossover tag, I hope that won't be a problem, I also hope you get any references I make.
Story being rewritten, it's your choice if you read the original. Rewrite chapters will be published on this story though.
6/22/20
Featured... I don't know how to respond given the timing of this...
10/24/21
Featured
9/30/22
Featured
Chapters (32)