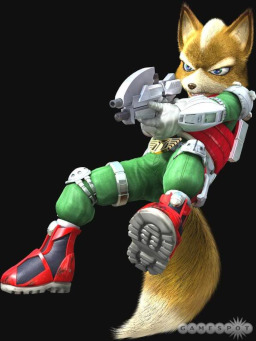 We all know the story of how the elements of harmony saved Equestria many times but what if the story was different.
My name is Fox McCloud and this is my story.
---
Mlp/Star Fox crossover, I own nothing.
The story starts three months before season 1.
Level 3 Anthro.
So I'm trying again and hope that this is better.
Chapters (40)