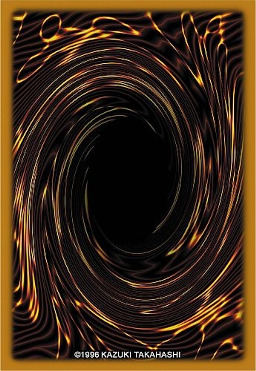 Duel monsters.
Two words that Equestria has never heard about before. Normally, when Equestria thinks of monsters, they think of creatures that are locked away in the depths of Tartarus. However, that was going to change.
When a human by the name of Fugome Kamaki visits Equestria, she tells them about a task that was given to her and about a game called Duel Monsters. That task was to introduce the card game to the ponies of Equestria, given by none other than Maximillian Pegasus, the game's creator.
What could possibly go wrong?
---
My first Yu-Gi-Oh story. I own nothing.
If anyone have a better idea when it come to the title, send me a PM.
Chapters (13)