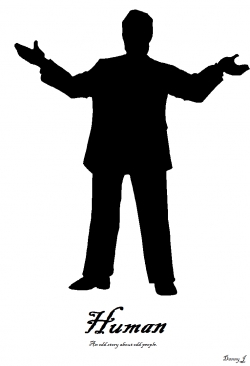 In Equestria's far future, one thousand and five years after the return, a dysfunctional group of argumentative ponies must quest to defeat the most dangerous enemy of Equestria to ever live; the malevolent Lord Second, one of the only known members of the race of elder gods known as the humans, and the ancient cult who worships him, the Brotherhood of Man.
An over-the-top surrealist comedy, with slight serious elements. Expect a steady decline into insanity.
---
Cancelled, due to reasons of severe cranial trauma
Now with audio reading and prequel story, Shades of Grey, by Draven Eclipse.
Chapters (40)